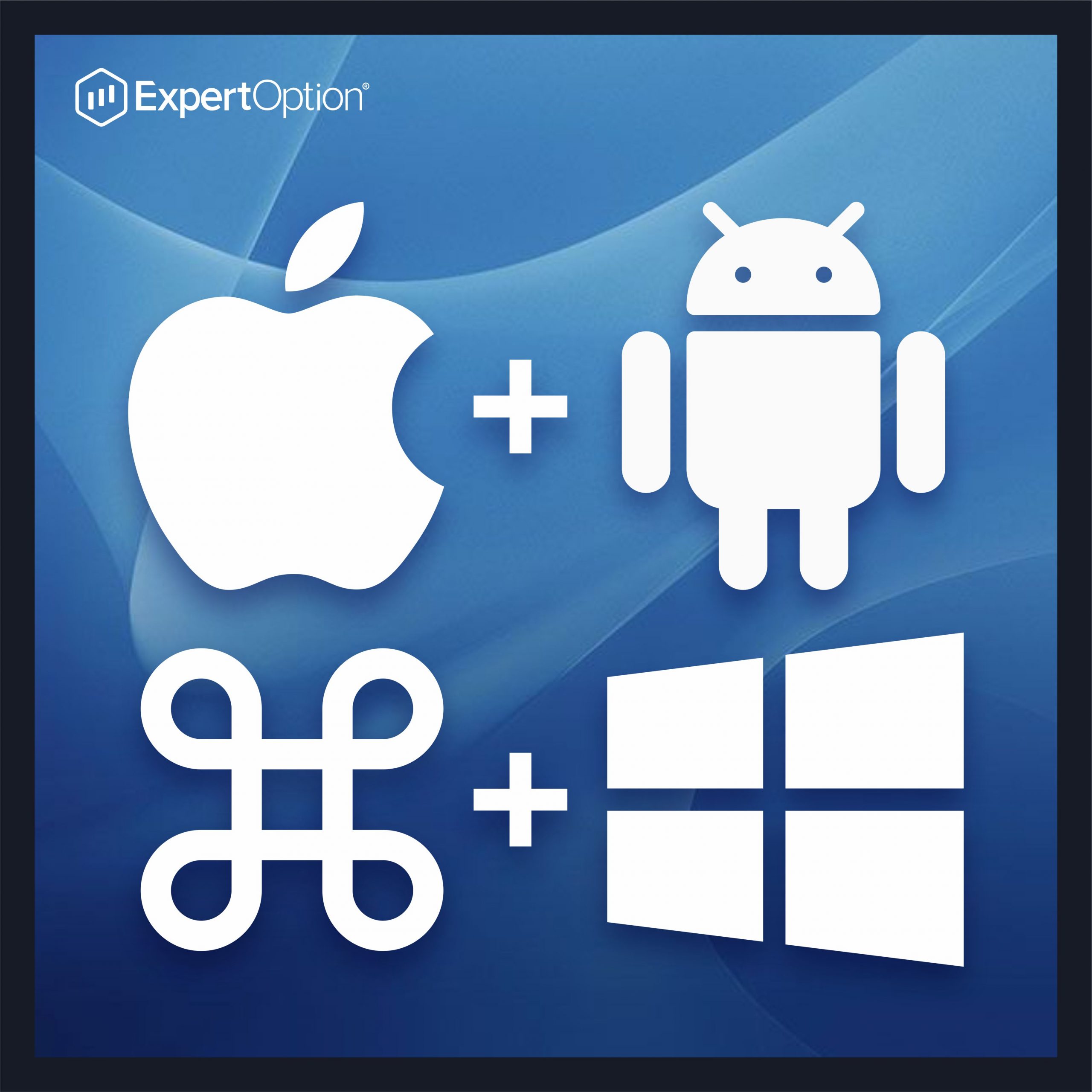 ExpertOption Mobile & Desktop Apps
No matter your device, ExpertOption caters for all! Mobile apps are available for both Android and iOS. Whilst Desktop users can download the apps for Windows or Mac, alternatively browsers can be used to place orders just as effectively.
Requirements
For the best possible experience it is recommended that your device meet the minimum necessary system requirements, this will ensure optimal performance whilst trading. There is simply nothing worse than losing a deal because your hardware isn't suitable.
The following are recommended:
Android — 4.4 and higher
iOS — 8.2 and higher
Windows — XP and higher
MacOS — Mavericks and higher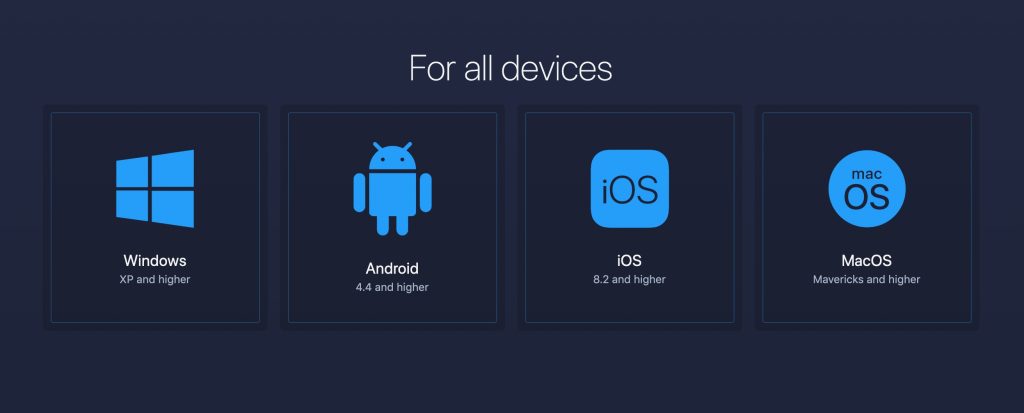 How Download the ExpertOption Apps
You're able to locate the necessary application through a variety of means. Visiting the official platform website https://expertoption.com/ is just one. If you're looking for the Desktop app you will have to visit the official site to download, Mobile apps are easily accessed via the App and Google Play Stores, alternatively you can download the APK (Android Application Package) directly to your device.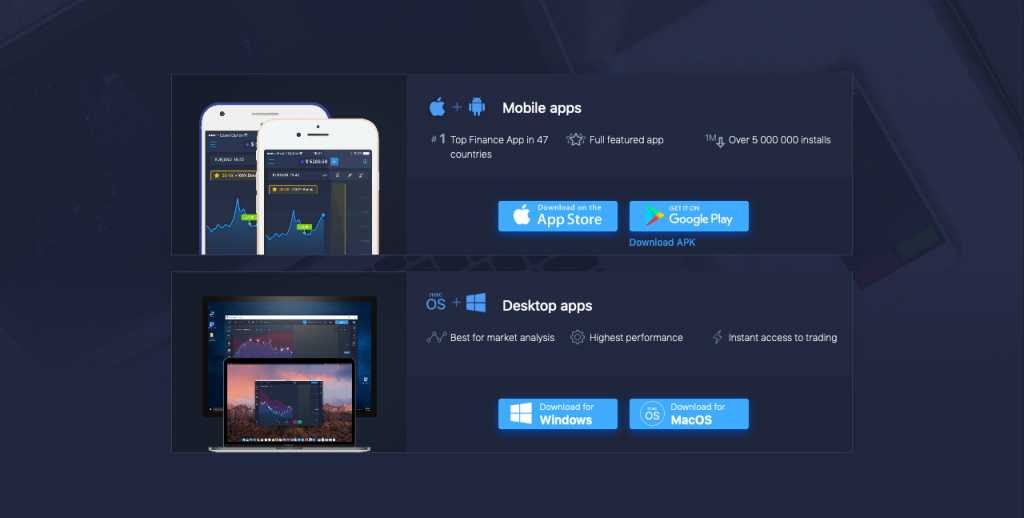 ExpertOption Mobile Apps can be downloaded by following the links provided below;
App Store ► https://itunes.apple.com/GB/app/id1313824494?mt=8
Google Play ► https://play.google.com/store/apps/details?id=com.expertoption&hl=en
Summary
Over 25 million traders worldwide choose ExpertOption as their broker. Impressively the company has over 10 million Android installs alone, a clear indication that as a broker ExpertOption is pushing the boundaries of Mobile Trading, not only through innovative ideas and platform features, but by introducing a whole new audience to the financial markets and digital trading.
Leave a Reply
* Your email address will not be published. Required fields are marked