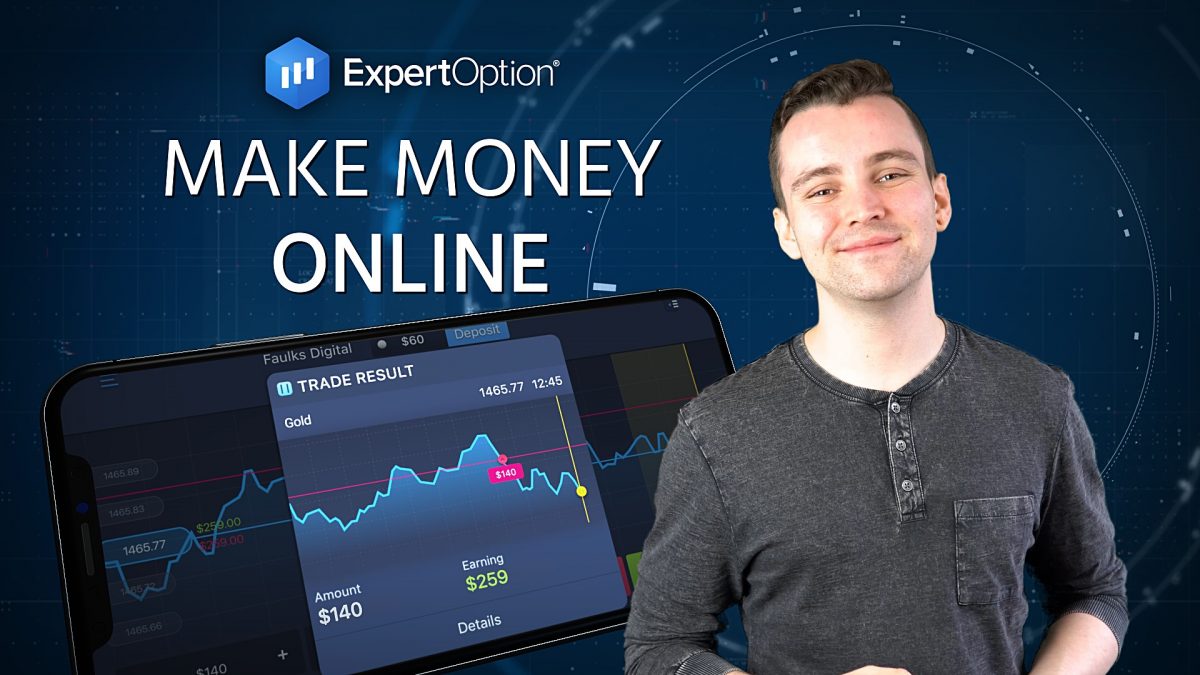 ExpertOption Mobile Trading
ExpertOption Mobile Trading
Making money from your phone has become increasingly common in this digital age, and can take many forms. One of the most beneficial is Mobile Trading, these are platforms where users can make money by predicting price movements on the financial markets.

The great thing about trading with your mobile is that it's super convenient! You can trade anywhere, anytime — so long as you have your phone and an internet connection. Unlike other ways of making money online, trading is preferable as the markets are tangible and can be analysed for improved predictions and increased income.
Impressively the ExpertOption mobile apps are equally well executed they are — all versions are fully optimised providing a seamless experience across devices.
Mobile apps are available for both Android and iOS, they can be downloaded here;
App Store ► https://itunes.apple.com/GB/app/id1313824494?mt=8
Google Play ► https://play.google.com/store/apps/details?id=com.expertoption&hl=en
Leave a Reply
* Your email address will not be published. Required fields are marked